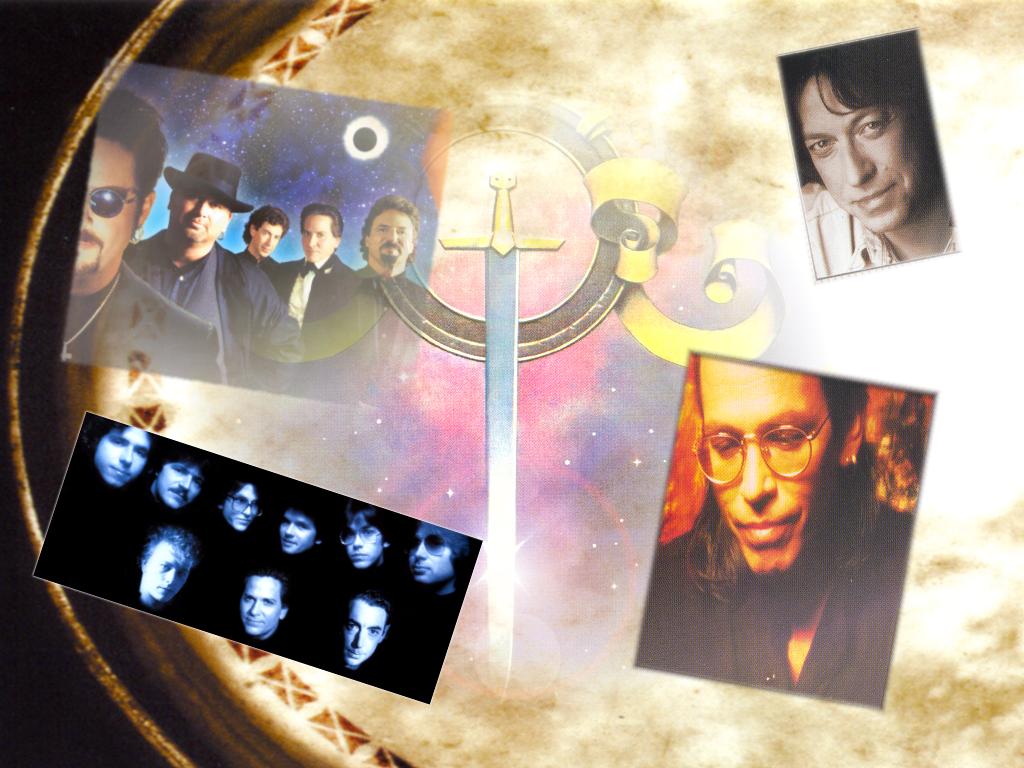 No, this is not the band of famous toilet company, and is not the dog in the Wizard of OZ, this is the famous rock band TOTO!!!
The first time I heard their music when I was about 8 or 9, and I was hooked up since then. However I loss track with them since the death of the legendary drummer Jeff Procaro in 1992.
One day in 2002, I was window shopping around at Indooroopilly Shopping centre in Brisbane, I saw the Livefield album of TOTO, and once again I am listening to TOTO. Currently I have all the official TOTO recording except the special complete recording of Dune release by David Paich in 2002.
The reason why TOTO is so attractive to me is because their alibility to play different genera of music, and their strong ego!!!